Connections Wizards mission is to provide world class communications, energy and infrastructure solutions to our Customers by integrating today's technologies with a view to the future. We'll focus on understanding your specific telecommunications requirements and infrastructure to provide you with supplier options that best meet your needs. Our goal is to provide you with the highest level of service and support creating a long-term sustainable relationship.
Connections Wizards, is a Service-Disabled, Veteran Owned (SDVOSB)/Minority Owned Small Business, specializing in telecommunications consulting, with over 100 years of combined industry experience and specialize in wireline, wireless, cloud services, Voice, IOT, mobility and dedicated Internet services. We are experienced with E-Rate services helping schools, churches and libraries.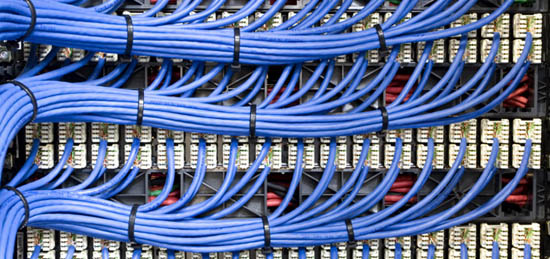 With our Serviced-Disabled, Veteran-Owned Small Business (SDVOSB) we've established a reputation for providing quality, reliable services to our State, Local and Federal customers. We also have a long history of working with Hospitality, Healthcare and general businesses. We have identified best in class suppliers targeted for each industry. One size does not fit all; therefore, each of our solutions are tailored specific to each customer.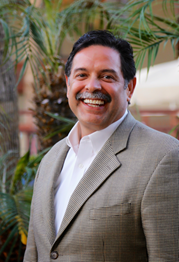 Ken Cisneros, Sr. VP Sales
A 30-year veteran of the communications and technology industries, Ken's career has included a variety of roles including sales (individual contributor) and executive leadership positions. He's been responsible for direct/indirect sales, IT support, customer service, project management and P&L.
His career has been built on the simple principle of understanding the customers' environment and goals for their business and then helping them find the right solution, bridging the gap between technology and customer business needs. Ken has worked with all types and sizes of businesses from SMB to large multi-national Fortune 500 companies. The solutions implemented were just as broad a range based on the size and needs of each customer.
Services Provided:
Complex network/cloud infrastructure and strategies (MPLS, Private Lines, Fiber Solutions, Data Center, SDWAN)
Hosted Voice and premise-based solutions, Contact Center, SIP, VOIP, Fiber, DIA
Hospitality – VOD, Wireless network (HSIA), DIA, Cable, e-Procurement software and SaaS based GPO & PMS
Wireless & Satellite – Fixed and Mobile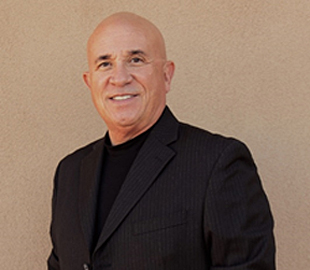 Alfonso Gonzales — Air Force
Senior Account Manager
Human resources professional with forty years of comprehensive human resources experience to include employee/labor relations administration.  Proven experience collaborating with senior management to strategically align human resources activities to accomplish company goals/objectives in private industry and public work environments.
CORE COMPETENCIES
Extensive working knowledge of human resources field • Leadership and team building skills • Demonstrated problem solving and conflict resolution skills • Comprehensive consulting skills and decision-making skills • Broad-based compensation and financial analytical skills • Strong interpersonal and organizational skills • Ability to work with relational databases, spreadsheets and Report Writing software
INDUSTRY EXPERIENCE
Mining
Process Manufacturing

copper smelting
wire drawing
rolling mill

Para-Military Protective Force Security Services
CONNECTIONS WIZARDS BUSINESS CERTIFICATIONS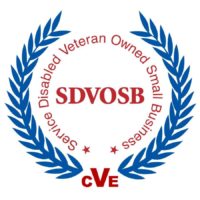 VA-SDVOSB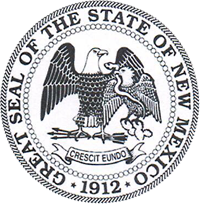 New Mexico Certificate of Good Standing and Compliance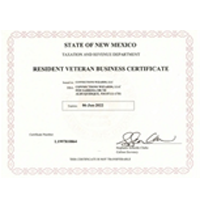 New Mexico Resident Veteran Business Certificate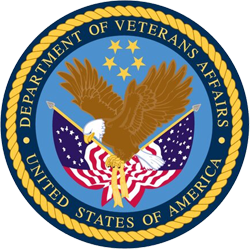 Department of Veterans Affairs Center for Verification and Evaluation
Washington DC 20420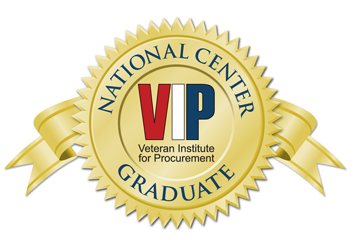 Graduate, Veterans Institute for Procurement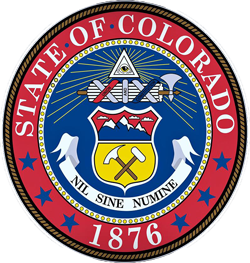 Office of the Secretary of State of Colorado Certificate of Fact of Good Standing
Connections Wizards has decades of experience delivering secure, scalable, customized technology solutions for customers.