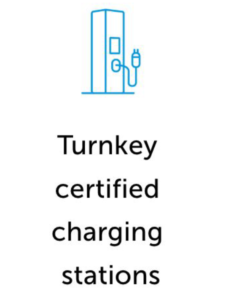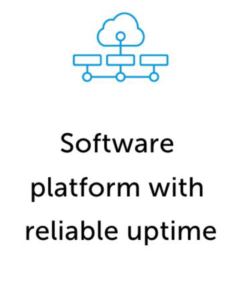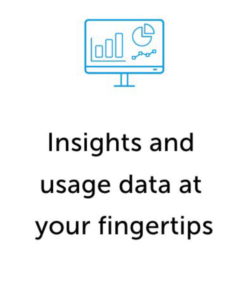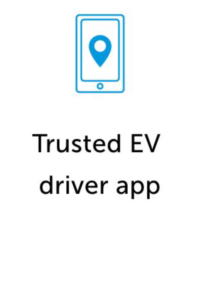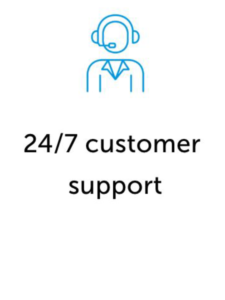 Charge Forward with State and Utility Programs

Ready Selection from Leading EV Charger Manufacturers
EV Connect has installed 7000 electric vehicle charging stations … and counting
We get how confusing it can be to navigate your transition to clean energy in the age of electrification. Which is why Connections Wizards, with over 150 combined years of technological experience, has teamed up with EV Connect, a national expert in EV charging stations.
Together we will install for you state-of-the-art stations at your business or municipality with minimal or no costs — thanks to Federal or State grants and / or incentives from your electric company. So now you can zoom into a clean energy future with confidence!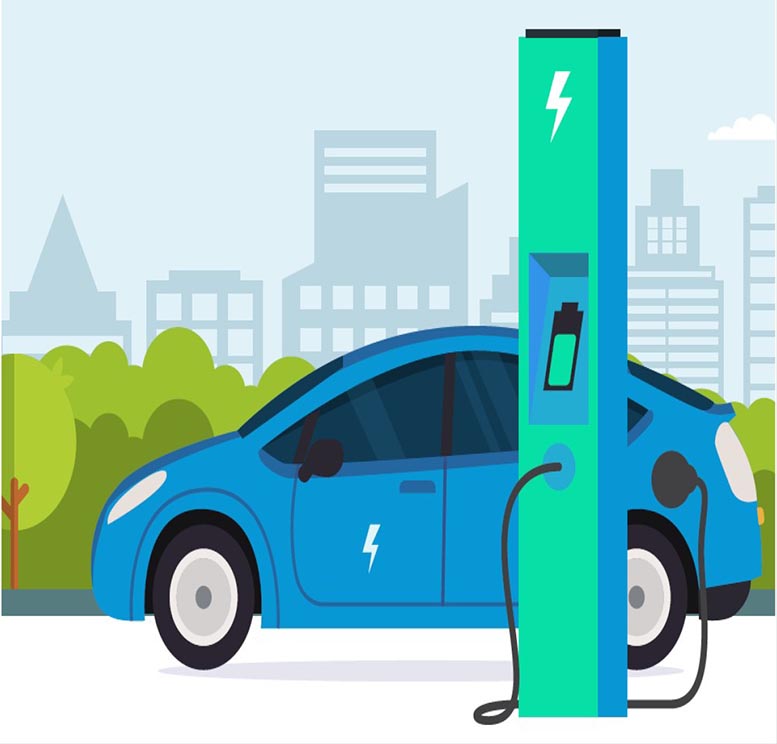 Your plan to be a leader in clean energy

Set up a conversation with us. We'll do a free, comprehensive assessment of your needs and opportunities, and guide you through the grant or application process.

Equip your business or municipality with cutting-edge EV charging stations and technology with no risk to you. We are with you every step of the way!

Be a clean energy leader in your business or municipality.
DOWNLOAD AN INFORMATIONAL GUIDE TO EV INSTALLATION AND MANAGEMENT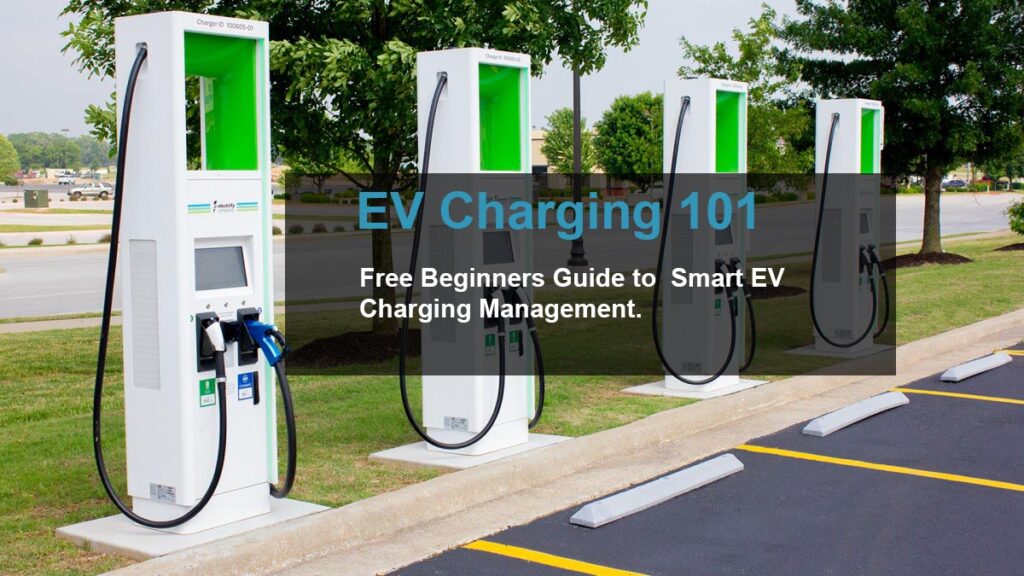 Submit your information and you will be forwarded to a window to download the PDF to your hard drive or device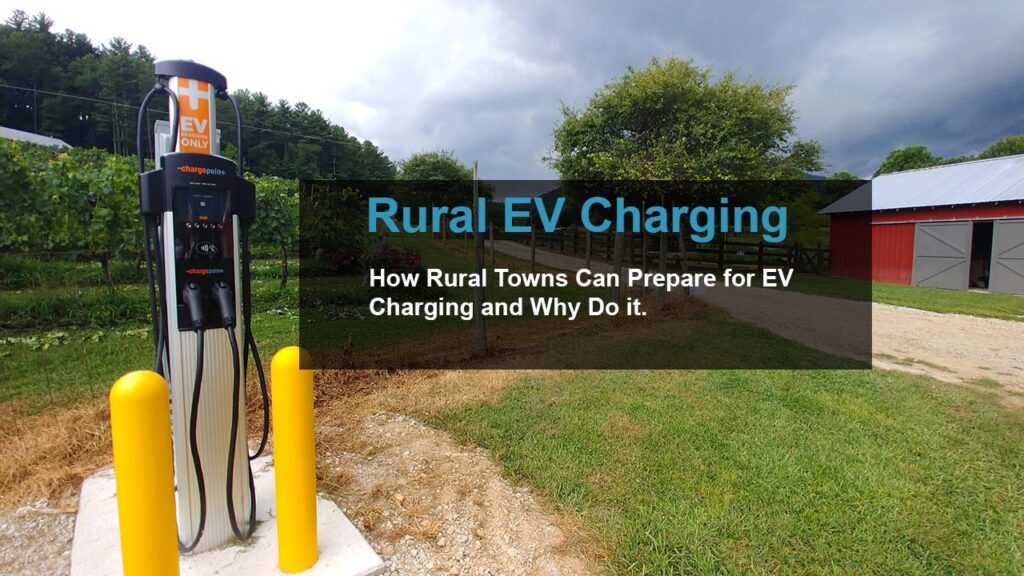 Submit your information and you will be forwarded to a window to download the PDF to your hard drive or device

What our Customers are Saying
"Thanks to their hardware-agnostic approach and embrace of open standards, EV Connect gives us tremendous flexibility in how we structure our deployment of EV charging infrastructure."
—Rendall Farley, Manager of Electric Transportation at Avista Utilities
"Everything we've asked for, EV Connect has been very, very responsive. Helping us learn
how to use the platform, pull performance data, set pricing—they made our lives so much
easier."
—John Jamison, VP of Retail Operations at Jelly Belly
"It's a good relationship. Whenever we reach out to EV Connect about a specific issue we get a response in less than 24 hours."
—Josh Dranoff, Sustainability Coordinator, Union College
Connections Wizards has decades of experience delivering secure, scalable, customized technology solutions for customers
CONNECTIONS WIZARDS BUSINESS CERTIFICATIONS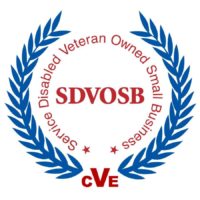 VA-SDVOSB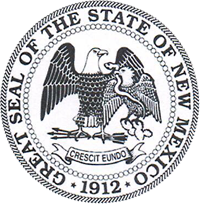 New Mexico Certificate of Good Standing and Compliance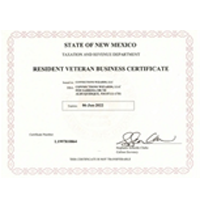 New Mexico Resident Veteran Business Certificate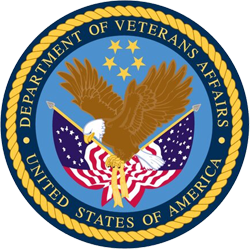 Department of Veterans Affairs Center for Verification and Evaluation
Washington DC 20420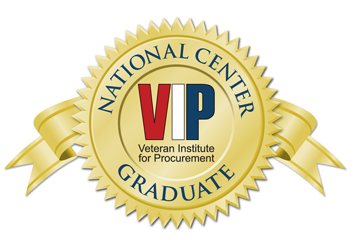 Graduate, Veterans Institute for Procurement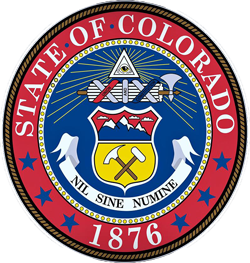 Office of the Secretary of State of Colorado Certificate of Fact of Good Standing